The Scientific Committee
The Scientific Committee is responsible for developing and managing the scientific program, in close coordination with the ICF and the National Organizing Committee. The Scientific Committee:
Prepares and plans the scientific program;
Informs the FATO International Committee about the development of the scientific programme
Liaises with speakers;
Manages all the aspects of the scientific program during the Congress including: the oral presentations, the poster presentations, the symposiums, the workshops, the plenary sessions, etc.;
Performs all aspects of the program during the Congress;
Informs the National Organizing Committee about the needs of the scientific programme: rooms (number and types of rooms/ office), audio-visual equipment, translation, office equipment, etc.
Members of the Scientific Committee
TARDIF Claude
President / Representing ISPO
Prosthetist – Orthotist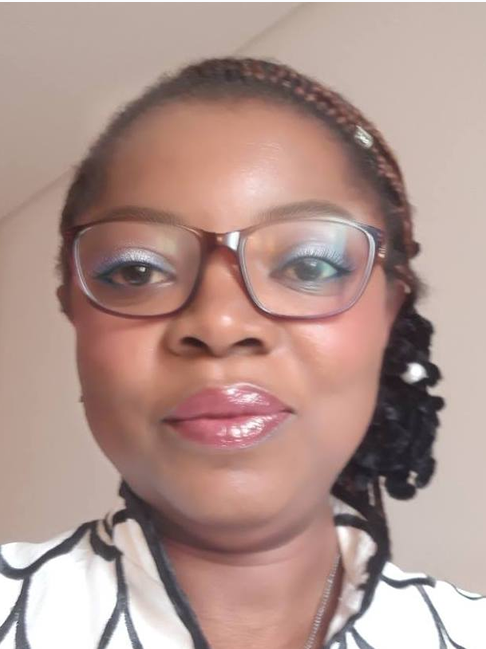 ESSE Celestine
Assistant
Executive assistant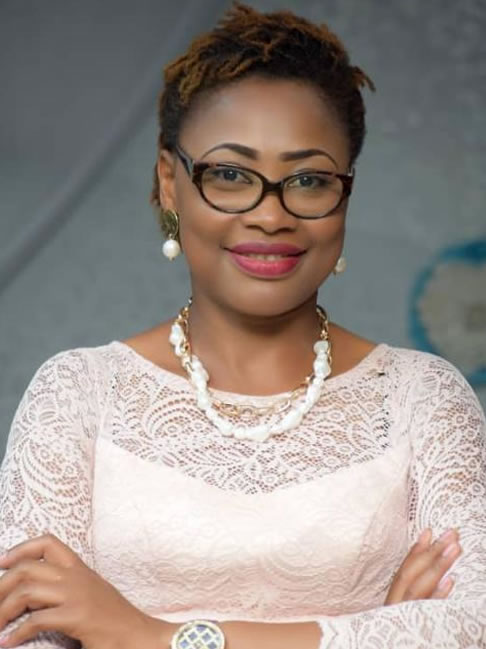 KALANGA Astrid
Member
Prosthesist/Orthotist
Phyisiotherapist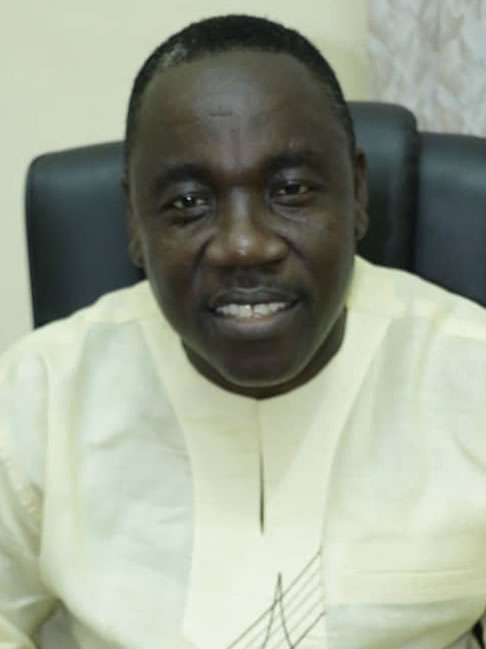 NDAAA Peter
Member / Representing OTARG
Occupational Therapist
SEYMOUR Nicky
Member
Occupational therapist
KAGWIZA N. Jeanne
Member
Physiotherapist
PAKOUYOWOU Timothée
Member
Prosthetist – Orthotist
RAFAMATANAN-TSOA Christian
Member
Prosthetist – Orthotist
Dr CHAJID Saïd
Member / Representing the NCO
Phyisiotherapist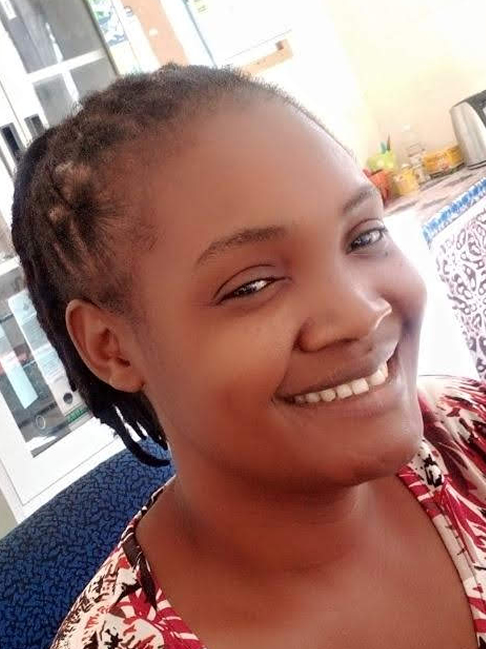 HANDONGWE Sharon
Representing CAN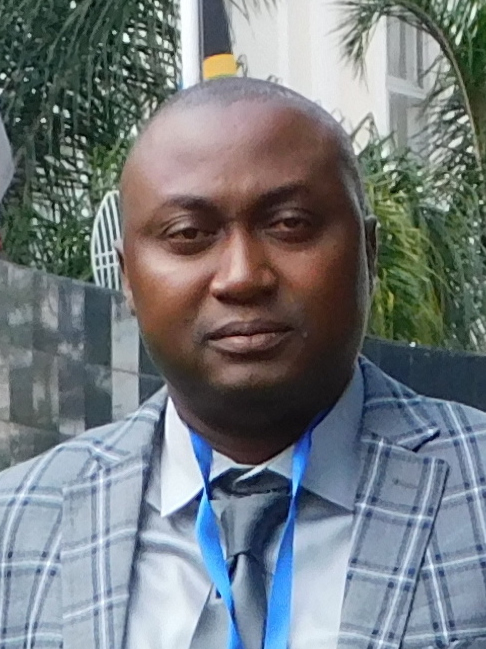 AHIDJO Pascal
Representing CAN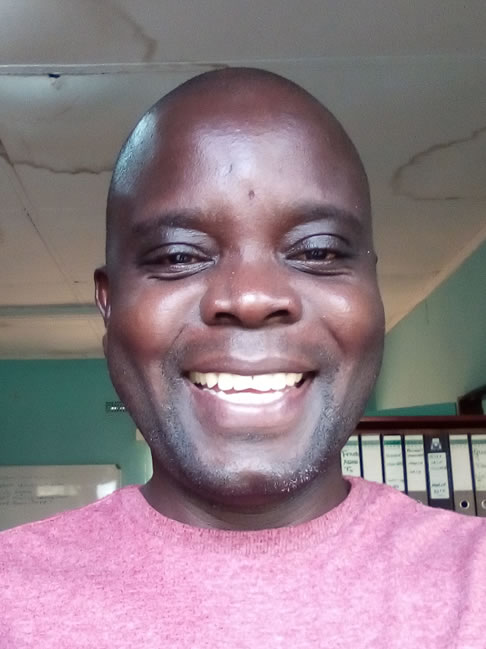 SAKA Lameck
MembeR
Occupational Therapist